General Dentistry
At Dental Care Studios, we provide complete general and family dentistry services. We believe in prevention, and our goal for you is to have healthy teeth and a beautiful smile. At Dental Care Studios in Glendale, CA our services include all ceramic (white) crowns and bridges, porcelain fillings and inlays, oral surgery, root canals, laser and non-surgical gum treatments using the latest technology. For your optimum comfort Dental Care Studios in Glendale, CA offers a soothing environment for you to experience pain-free dentistry. We offer:
Crowns
Dentures
Inlays / Onlays
Bridges
Root Canal (Endodontics)
Hygiene
Exams and X-rays
​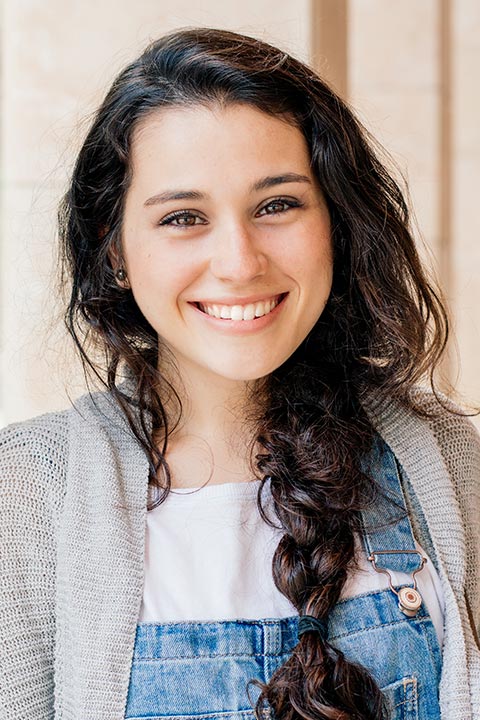 Dental Care Studios
1141 North Brand Blvd. Suite 500
Glendale, California 91202
Mon: 7 am – 3:30 pm
Tues: 8 am – 5 pm
Wed: 9 am – 6:30 pm
Thurs: 8 am – 5 pm
Fri: 7 am – 2 pm
Sat (3rd only): 9 am – 2 pm
Dental Care Studios  offers the most effective dentistry for Teens, Adults and Families looking for a dentist in Glendale and surrounding areas near Glendale, California.
Dr Jacklyn Azarian, offers the most advanced dentistry for teens and adult including;general dentistry; cosmetic dentistry, Invisalign for adults, Invisalign for teens, and more. Call:818.240.3700for a Consultation for dentistry, implants, teeth whitening or Invisalign at our Glendale, CA dentist office.