Dental Implants
The loss of a tooth, for whatever reason, can have a significant effect on a patients' physical and psychological well-being. Dental Implants enable patients to recapture the structural component of their teeth, as well as the beautiful essence of their smile.

Dental implants are artificial tooth replacements. And when done by an expert dentist such as Dr. Azarian, they can be virtually indistinguishable from other teeth. Whether replacing a single missing tooth, retaining a removable prosthesis, or restoring an entire mouth, dental implants are the most predictable, long lasting, cost effective method of treating these conditions. Surgically inserted into the jawbone, Dental Implants act as an anchor within the mouth. Over time the jaw will attach itself to the Implant, enabling dentures or other replacement teeth to be permanently fastened into place.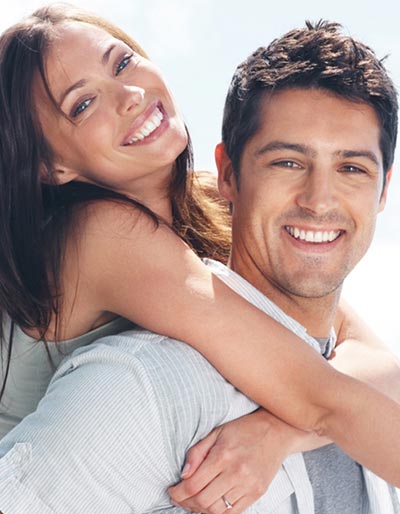 Dental Care Studios
1141 North Brand Blvd. Suite 500
Glendale, California 91202
Mon: 7 am – 3:30 pm
Tues: 8 am – 5 pm
Wed: 9 am – 6:30 pm
Thurs: 8 am – 5 pm
Fri: 7 am – 2 pm
Sat (3rd only): 9 am – 2 pm
Dental Care Studios  offers the most effective dentistry for Teens, Adults and Families looking for a dentist in Glendale and surrounding areas near Glendale, California.
Dr Jacklyn Azarian, offers the most advanced dentistry for teens and adult including;general dentistry; cosmetic dentistry, Invisalign for adults, Invisalign for teens, and more. Call:818.240.3700for a Consultation for dentistry, implants, teeth whitening or Invisalign at our Glendale, CA dentist office.