Cosmetic Dentistry
Glendale, CA Dentist
Dr. Jacklyn Azarian
A healthy attractive smile can boost your confidence and enhance your personal and professional life. Cosmetic dentistry with Dr. Jacklyn Azarian is painless, relaxing, and exciting! All of our procedures are gentle, and now with sedation dentistry you can sleep through them. Dental Care Studio's cosmetic dentistry in Glendale has revolutionized the way people feel about dental work and about themselves. Now, more than ever, you can transform your smile easily and painlessly in just two visits!
Dental Care Studios Specializes In:
Dental implants
Teeth whitening
Porcelain veneers
Porcelain crowns
Invisalign
Laser Dentistry
Full Mouth Reconstruction
​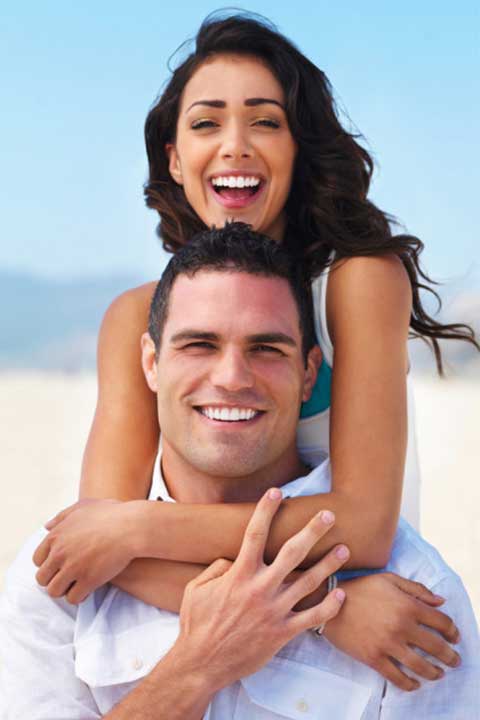 Dental Care Studios
1141 North Brand Blvd. Suite 500
Glendale, California 91202
Mon: 7 am – 3:30 pm
Tues: 8 am – 5 pm
Wed: 9 am – 6:30 pm
Thurs: 8 am – 5 pm
Fri: 7 am – 2 pm
Sat (3rd only): 9 am – 2 pm
Dental Care Studios  offers the most effective dentistry for Teens, Adults and Families looking for a dentist in Glendale and surrounding areas near Glendale, California.
Dr Jacklyn Azarian, offers the most advanced dentistry for teens and adult including;general dentistry; cosmetic dentistry, Invisalign for adults, Invisalign for teens, and more. Call:818.240.3700for a Consultation for dentistry, implants, teeth whitening or Invisalign at our Glendale, CA dentist office.